Sometimes brilliant ideas run into sand owing a lack of professional support, encouragement and transformation of the creative impulse into a structured and successful project.
into PROJECTS brings your ideas and projects into life. From proposal writing to the final reporting- on national, regional and European level.
into PROJECTS is your external view on typical project pitfalls.
into PROJECTS opens up an international project partners network. Learn from the best. Share knowledge. Inhale innovations.
Scout through funding jungle
Researching the most relevant funding programs is time-consuming and exhausting. into PROJECTS provides a tailor made funding mix for your project.
Designer of your funding project
into PROJECTS translates your ideas into a structured and eligible project. into PROJECTS approach is tailor made solutions for proposal writing, reports, budgets, consortium building.
Guide through the project life cycle
into PROJECTS guides you through the whole project lifecycle or individually whenever you require specific project management know how.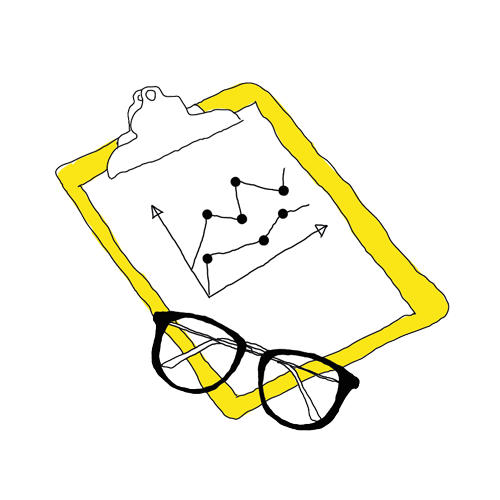 Evaluator and quality boost
Permanent feedback, impact analysis, target group surveys are key requirements for projects success. External evaluation boosts project´s quality and helps avoiding risks. Funding schemes value external reviews.
Recent news (German only)
Bingo
Skypemeeting zwischen Linzer Werbeagentur und App-Entwicklerin aus Kosice für Erasmus für Jungunternehmeraustausch
Chor Konzert für Senioren
Jauchzet – frohlocket: Weihnachtsoratorium von Johann Sebastian Bach – Beeindruckende Aufführung im sehr gut besetzten Brucknerhaus unter Leitung von Prof. Thomas Kerbl. Auftakt des EU-Projektes 'BarockLive' www.barocklive.eu, das Barockkonzerte in Oberösterreich […]